Jay's Coffee Bar supplies high quality, freshly roasted Arabica beans for the Top End of Australia. We stock a wide selection of fairtrade, organic and single origin boutique coffee beans.
Jay is committed to supplying the highest quality coffee to all his customers and achieves this by utilising roasting techniques suited to the wet/dry tropics.
Where feasible, we endeavour to roast either FAIRTRADE, ORGANIC or RAINFOREST ALLIANCE green coffee beans in order to encourage favourable and sustainable trade and environmental conditions in the coffee growing regions of the world.
Freshly roasted coffee is the key to aroma and crèma in the cup.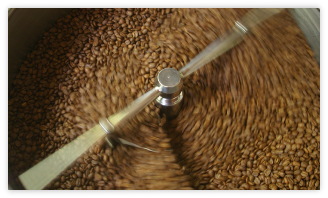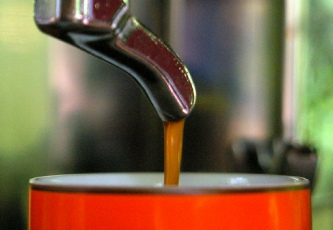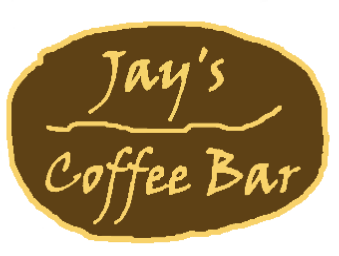 DARWIN'S COFFEE ROASTER
JAY'S COFFEE BAR








Dear Valued Customers.
Please note , Jay's Coffee Bar will be closed from :
02/01/19 to 25/01/19
for annual holidays
REOPEN 26 JANUARY